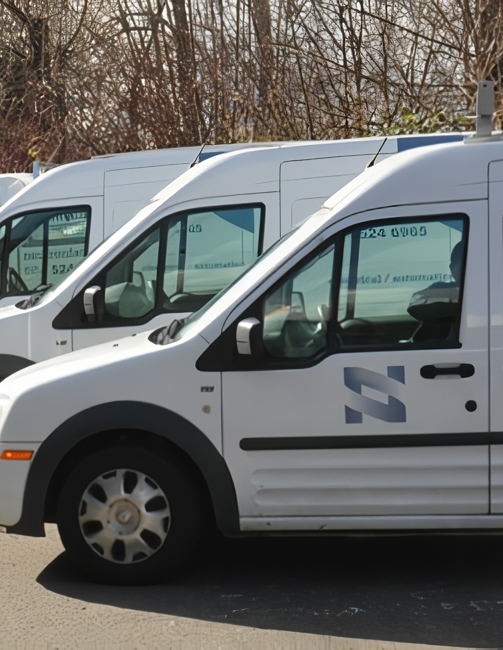 Asked questions
Frequently Asked Questions
Neutron strives to be on site within 1 hour of an EM call. This will depend on location & type of EM call.

Neutron has a team of over 60 well trained technical Tradespersons & Technologists. All Neutron's Journeypersons are Red Seal & cross trained with other trades. Neutron employs multiple technicians with 2 or more Red Seal Tickets. Our core areas of focus are:

Electrical & automation
Industrial Gas, Class A Gas Installation & Inspections
Industrial Refrigeration Services, large walk ins, cold storage, food production
Industrial Mechanics, Millwrights
Welding & Fabrication, full machine shop, parts assembly
In house Electrical & Mechanical Engineering
General Contracting & Project Management

Additionally: Neutron has partnerships with key OEMs, Local Specialized Contractors, Vendors and industry associations. Working with Neutron opens up access to our broad range of industry partners.

Neutron was first established in 1986 as an Industrial Electrical Contractor. Today, we employ over 70 staff and service over 500 clients in Western Canada.

Yes. Although 90% of our work is currently based in the Lower Mainland, Neutron works throughout BC, Alberta and into Alaska & Asia on special projects. We service clients such as Bruce Jack Mine, Tech Cominco, Dawson City. Neutron is also partnered with several industrial OEMs including Inductotherm Canada where we act as their service department on their behalf across Western Canada.

Yes. Neutron builds entire factories as General Contractor & Project Management. We just completed a $15M factory build in Richmond, and we provided their entire maintenance teams. Generally speaking, Neutron will do as much or as little as required to meet our clients' needs.

Fundamentally, Neutron does not sell based on cost, we sell based on the effectiveness of what we do. While Neutron is competitively priced with other reputable contractors in BC, our value is in optimizing our client's operations on the production floor (not spreadsheets in the boardoom). Our field techs quickly address down time, safety issues, lack of critical spare parts, technical ability of existing maintenance protocols. Neutron does not have a sales department, all of our clients come from referral or from giving us the opportunity to work in their facility & seeing the ROI we bring to the table quickly.